Forum >
General Discussion
">
Bongo045
||
Members
10/10/2021 10:17:59
(1 week ago)
Ratio: 2.22
Posts: 1
Ajk ami real ip niyesi kintu torrent e upload hocche na... isp ar sathe kotha bole bollo real ip tader oikhan theke daoa hoise... ami qbtorrent use kori akhn qbtorrent e kono kisu configure korte hbe?
top
RakibAhmed125
||
Members
10/10/2021 12:14:51
(1 week ago)
Ratio: 1.71
Posts: 113
you can try different Torrent client like utorrent 2.2.1 or bitorrent, if those doesnt work you should check your ip if its real or not..
Go to qbitorrent. Press Control+G. Copy The Port Number..Go to
https://canyouseeme.org/
. And delete 80 port number and add your Copied Port. And then click Check port..If the result says "Error,I could not see your service" That means your Ip isn't real..But if it says success then your ip is real
Also Check out this
https://www.chd4.com/index.php?page=forum&action=viewtopic&topicid=3638&msg=32463#32463
Last edited by RakibAhmed125 at 10/10/2021 12:20:24

_______________________________________________
Do not mind anything that anyone tells you about anyone else. Judge everyone and everything for yourself.


top
AKAL
||
Members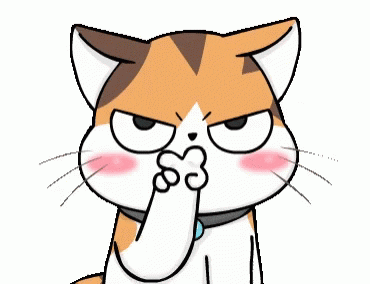 20/10/2021 12:55:19
(12 hours ago)
Ratio: 13.65
Posts: 6
go to command prompt
then type ipconfig/all and hit enter
after that go down and search for dhcp
beside dhcp if it says enabled then you have shared
and if it says disabled then it is real ip
Last edited by AKAL at 20/10/2021 12:55:59
top