frost987
|
|
Members
09/01/2020 14:08:57
(2 weeks ago)
Ratio: 1.77
Posts: 25
tnx man
top
Rafattaufique
||
Members
16/01/2020 11:05:32
(1 week ago)
Ratio: 3.39
Posts: 95
New game on Epic store!!
Horace
"The best platformer of 2019." Horace is a huge platforming adventure that pushes the boundaries of the genre with a profound story of a small robot learning of life, the universe, and Douglas Adams. Made by videogame lovers for videogame lovers!
Click here:
https://www.epicgames.com/store/en-US/product/horace/home
Sale ends 23-1-2020 at 10:00 PM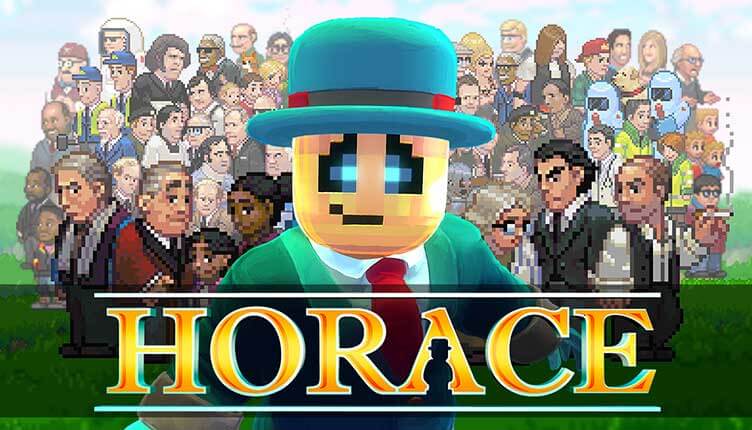 Have fun
Last edited by Rafattaufique at 16/01/2020 11:06:11
top
nasimkhnadaker
||
Members
19/01/2020 01:20:30
(5 days ago)
Ratio: 4.89
Posts: 9
Free game on epic store
Darksiders: warmastered edition
Deceived by the forces of evil into prematurely bringing about the end of the world, War – the first Horseman of the Apocalypse – stands accused of breaking the sacred law by inciting a war between Heaven and Hell.
Click here:
https://www.epicgames.com/store/en-US/product/darksiders/home
Sale ends on 9 January
Have fungrin.gifgrin.gif
Happy New year angel.gif
Last edited by Rafattaufique at 04/0½020 08:01:57

_______________________________________________
Nasim
top