masterhasan
||
Members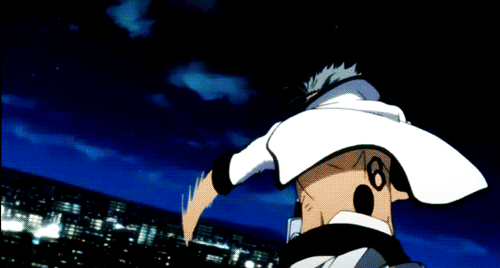 11/02/2019 01:26:57
(31 weeks ago)
Ratio: 2.91
Posts: 17
top
V!ruS
|
|
Staff Moderator
11/02/2019 02:04:08
(31 weeks ago)
Ratio: 937.06
Posts: 219
First of all let me clear one thing for you that, SEED & Upload is not the same thing. Those files that you're seeding will be able to upload data when someone will connect with you in PEER. To connect each-other it require someone with REAL IP. Cause shared IP could not connect with another shared IP user.
This is the main problem of SHARED IP users & most of those are facing RATIO problem.
If u Get REAL IP then it will be much easy to get UPLOAD.
for more info read this:
Click here
Last edited by V!ruS at 11/02/2019 02:05:55
top
masterhasan
||
Members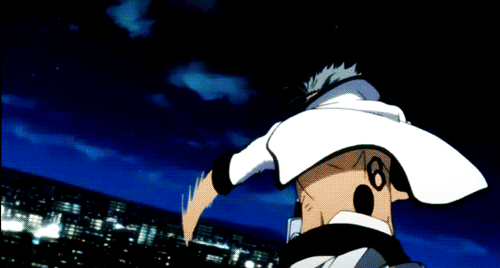 14/02/2019 13:36:11
(31 weeks ago)
Ratio: 2.91
Posts: 17
top
V!ruS
|
|
Staff Moderator
15/02/2019 03:11:47
(30 weeks ago)
Ratio: 937.06
Posts: 219
top